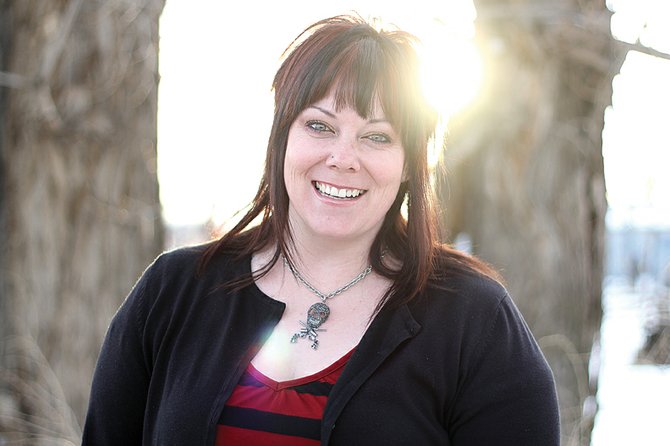 Linda Battson, a resident of Baggs, Wyo., recently published her first book of poetry, which includes poems written during a dark period of the Los Angeles native's life. Battson said the book has received praise since its publication, and she will host a book reading at 2 p.m. Feb. 19 at Downtown Books, 543 Yampa Ave., in Craig.
Stories this photo appears in:

In 2007, Linda Battson came home from her job as a manager at Starbucks Coffee in Colorado Springs. Something didn't feel right. She was in an emotionally dark place and didn't know what was wrong. The feeling wasn't something she was used to growing up as an adventurous tomboy in Los Angeles.