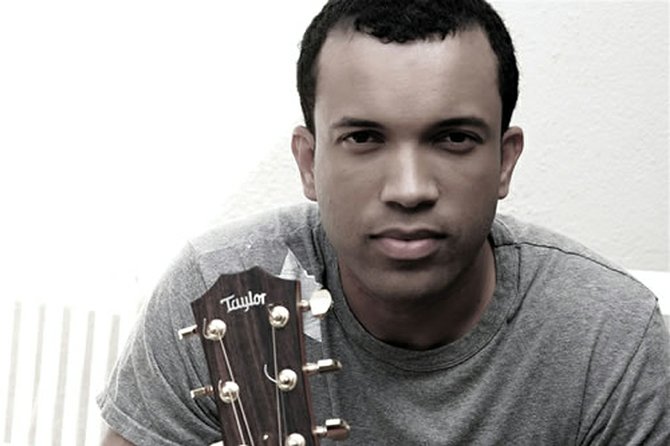 Coffey Anderson, 28, is a singer and songwriter from Los Angeles. Anderson will be bringing a mix of styles — pop, country, folk and Christian — to Craig at 6 p.m. Saturday at The Journey at First Baptist Church, 1150 W. Ninth St. Tickets cost $15 in advance and $20 at the door.
Stories this photo appears in:

Coffey Anderson was 19 when he picked up a guitar for the first time. Within three months he had a gig. Now 28, Anderson travels the country playing music for packed houses nearly 200 nights a year at a mix of venues. "Last year, I opened up for Boys II Men," Anderson said. "And then, I had a chance to play a Baptist Church, and then I played a Catholic mass.