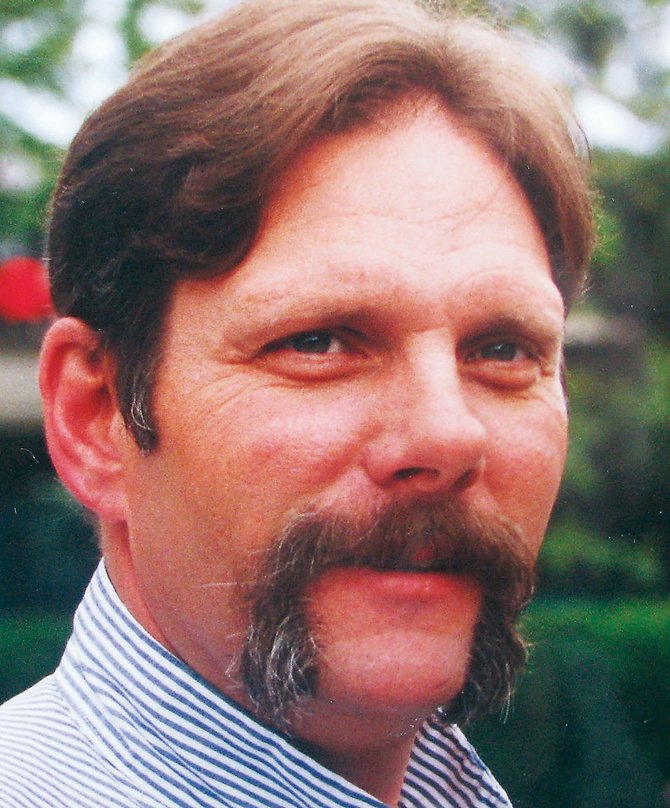 Randy Baumgardner
Stories this photo appears in:
White, a Hayden Republican, was appointed a year ago to fill the vacancy left by her husband's departure. Baumgardner, the House District 57 Republican representative, was left with few other options after redistricting.
State Rep. Randy Baumgardner discusses proposed changes to oil, gas commission
State Rep. Randy Baumgardner said House Bill 1291 could indirectly create more legislative battles about policy adopted last year to convert some Front Range power plants from coal to natural gas. He said if HB 1291 passes it could spur challenges pushed by the Colorado Mining Association.
April 12, 2011 10:36 p.m.
Baumgardner: FASTER fine of up to $100 not being spent wisely
State Rep. Randy Baumgardner recently introduced a bill he hopes will minimize some of the "hardships" created by previous legislation concerning fines assessed on late vehicle registrations. The Republican from Hot Sulphur Springs, along with other House Representatives, introduced Colorado House Bill 11-1084 on Jan. 20. Baumgardner is the prime House sponsor of the bill, which has been sent to the House Committee on Transportation.