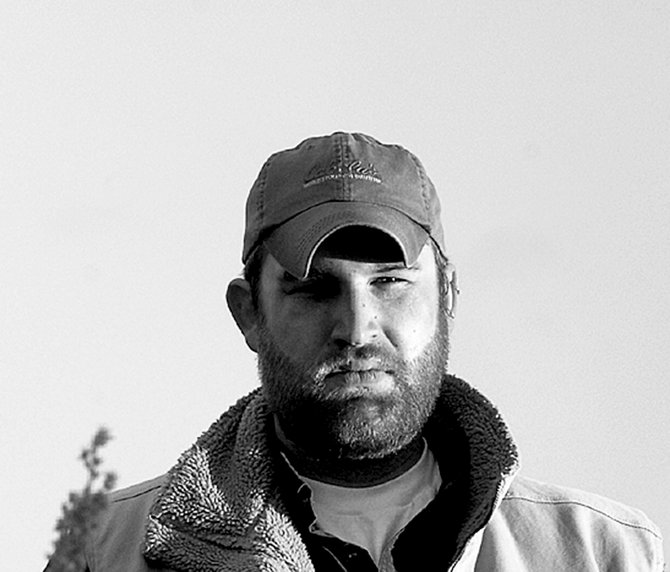 Luke Schafer
Stories this photo appears in:
As for me this Christmas, I'm not asking for swans swans-a-swimming, six geese-a-laying, four colly birds, three French hens, two turtle doves or even a partridge in a juniper, let alone a pear tree. Instead, I'm asking for everyone to be willing to give support to BLM plan that will utilize the best available science to protect the Greater sage grouse. If that happens, maybe some Little Timmy 20 years from now will get his first shotgun at Christmas so he can chase healthy populations of sage grouse in the fall and maybe put a bird on the table for Christmas dinner.
In what seems to be an annual occurrence like the Perseid meteor shower, optimism on the upcoming Broncos season, and lamenting the impending school year, so goes the usual cries of eliminating regulations and cutting red tape under the auspices of fostering development of our natural resources. This year's initial summer volley into the area of anti-regulation came from Congressman Kevin McCarthy, the House Majority Whip from California, and Senator John Barrasso, of Wyoming.