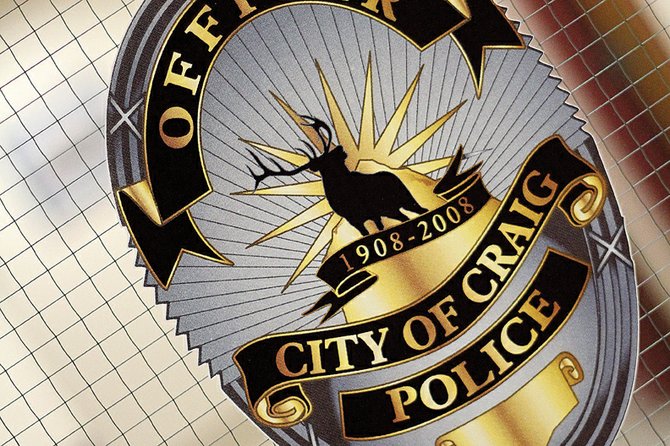 The Moffat County Commission and the Craig City Council have made progress recently towards coming to an agreement on a lease for the Craig Police Department's space in the Moffat County Safety Center. The department's lease is up in August.
Stories this photo appears in:

The City of Craig and Moffat County have moved a step closer toward an agreement on lease space at the Moffat County Public Safety Center, Craig City Council member Gene Bilodeau said Tuesday night. The city and county have discussed a two-year deal for the Craig Police Department's continued use of the safety center at $60,000 per year. Bilodeau informed the city council of the new development in city and county negotiations during Tuesday night's regular council meeting.