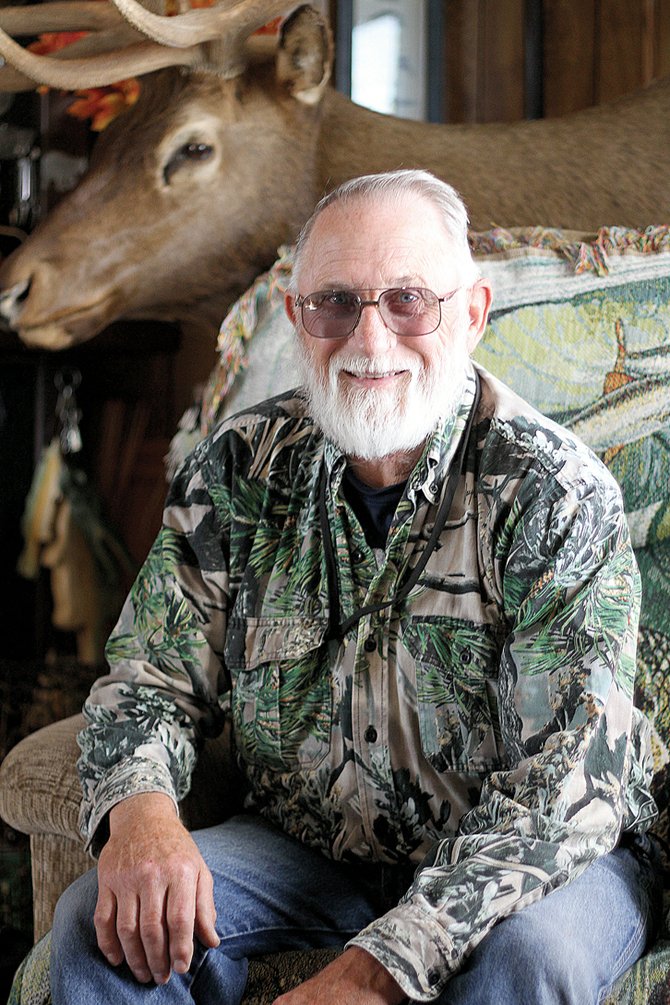 Moffat County resident Burt Clements sits in his home east of Craig. Clements' great-grandfather, Leonidas Osbert Clements, a Georgia native, signed up to fight in the Civil War when he was 16 years old. Clements, who also has military experience, contends the research he and his brother have done on Leonidas shows the two are similar in many respects, despite more than 150 years of separation.
Stories this photo appears in:

Leonidas Osbert Clements signed up to fight in the Civil War at the tender age of 16. The Georgia native joined Company G of the Georgia Calvary's second regiment in the Confederate Army to fight for Old Dixie. He spent the next two-and-a-half years fighting in battles and raiding masses of Union troops near Chattanooga, Tenn.