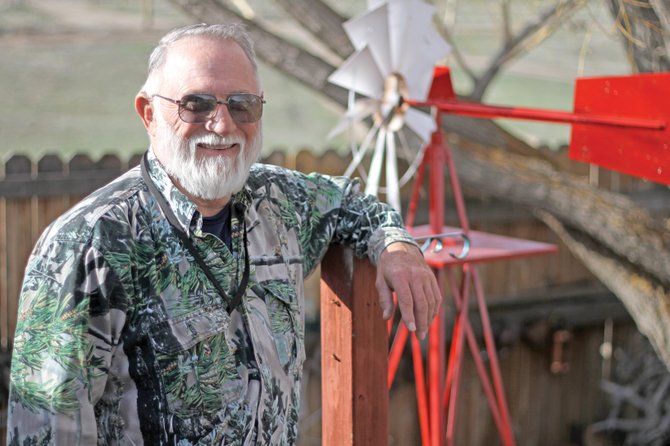 Moffat County resident Burt Clements, 62, at his home east of Craig. Clements said his family has a deep history of military service including his and his brother's service in the late 1960s, his father's service in World War II, grandfather's service in World War I and his great-grandfather, Leonidas Osbert Clements, who served in the Civil War 150 years ago.
Stories this photo appears in:

Leonidas Osbert Clements signed up to fight in the Civil War at the tender age of 16. The Georgia native joined Company G of the Georgia Calvary's second regiment in the Confederate Army to fight for Old Dixie. He spent the next two-and-a-half years fighting in battles and raiding masses of Union troops near Chattanooga, Tenn.