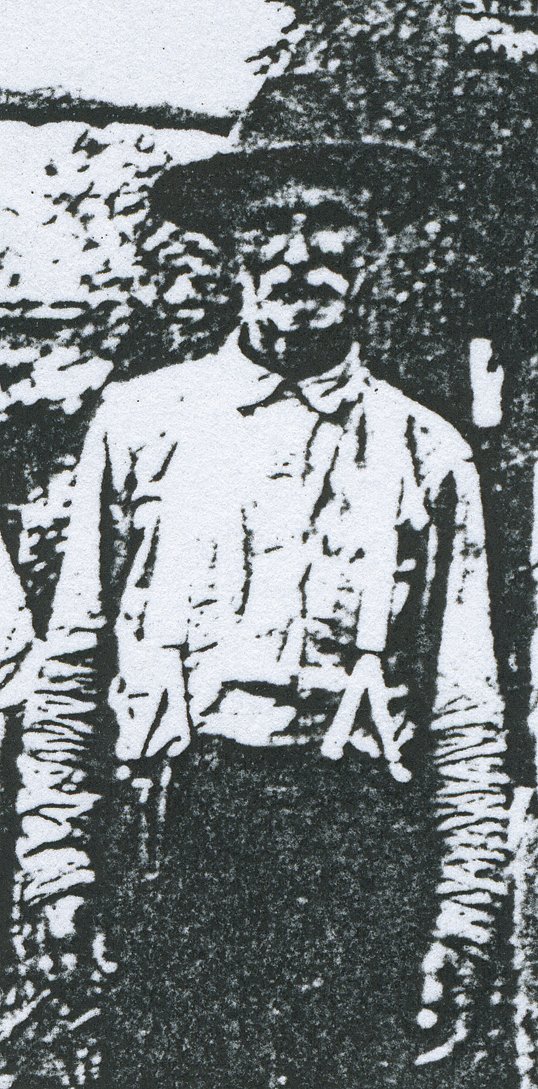 Leonidas Osbert Clements was born in 1847 in Stewart County, Ga. After fighting for the Confederate Army in the Civil War, Leonidas, who was seven-eighths Native American, bounced around the country farming land for various landowners, eventually settling in western Moffat County. It was his goal to own land.
Stories this photo appears in:

Leonidas Osbert Clements signed up to fight in the Civil War at the tender age of 16. The Georgia native joined Company G of the Georgia Calvary's second regiment in the Confederate Army to fight for Old Dixie. He spent the next two-and-a-half years fighting in battles and raiding masses of Union troops near Chattanooga, Tenn.