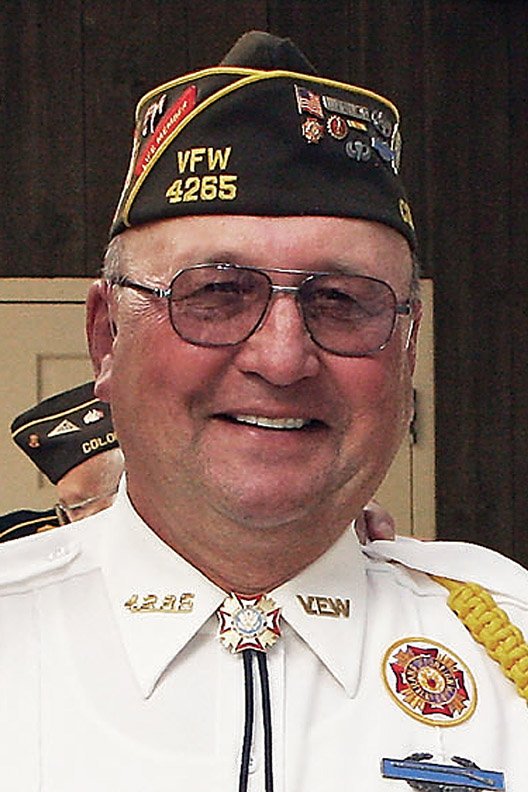 Larry Neu
Stories this photo appears in:

Clinic to bear the name of Maj. William Edward Adams
Legislation to rename the Department of Veterans Affairs Telehealth Clinic in Craig passed with unanimous consent in the U.S. Senate on Sept. 23. Sen. Mark Udall (D-Colo.) and Sen. Michael Bennet (D-Colo.) introduced the legislation in February to honor the late Congressional Medal of Honor winner Army Maj. William Edward Adams. "Maj. Adams embodied the independent and selfless spirit of the community he called home, and his heroism is an inspiration to us all," Bennet said in a news release.
A "heroic American." An "inspiration to every citizen." A man who showed "conspicuous gallantry." Craig resident Larry Neu contends those are all accurate descriptions of Major William E. Adams. But, they aren't Neu's words.