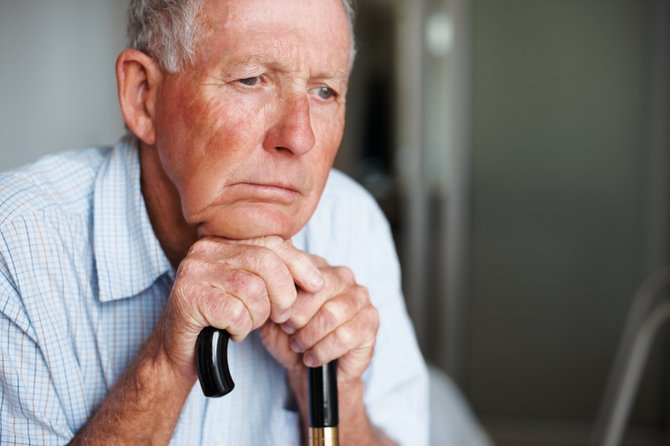 Coping with loss and change can be overwhelming, scary and paralyzing. Creative Expressions helps individuals explore grief and change, as well as hope and possibility, through creative and imaginative activities.
Stories this photo appears in:
Creative Expressions uses artistic activities to help individuals through tough times
Everywhere we go, we carry beliefs that help us navigate the twists and turns of everyday life. Sometimes, however, our unconscious beliefs actually inhibit our ability to grow through adversity. During times of loss, grief and change, especially, embedded assumptions can build a conceptual jail around us, preventing us from exploring the difficulty of change in a way that also helps us see hope and possibilities in the future.
November 15, 2010 midnight