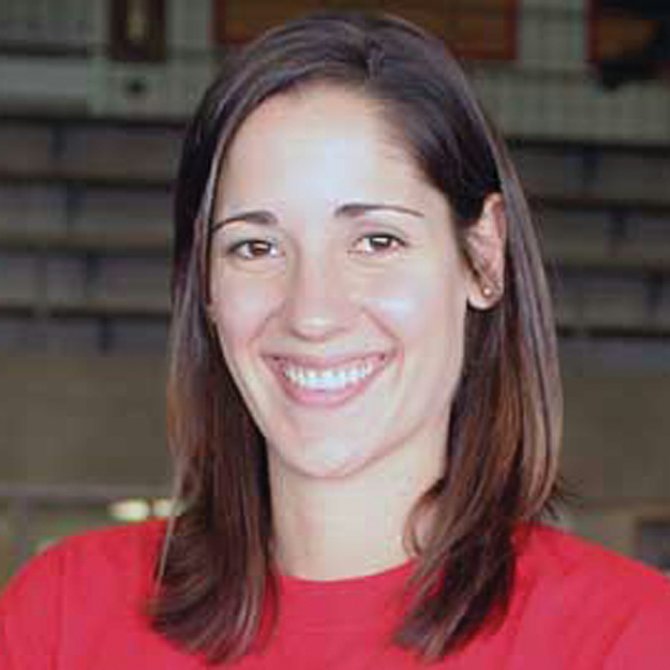 Kristy Kowal
Stories this photo appears in:
For this year's Craig Sea Sharks ABC Meet, there will be one special guest among the 200 participants. Olympian Kristy Kowal will be at the meet, and will sign autographs and speak with swimmers Saturday. Kowal, who won a silver medal in the 200-meter breaststroke during the 2000 summer Olympics in Sydney, will speak at other swim meets along the Western Slope.
The Craig Sea Sharks swimming team has two coaches who swim at the collegiate level, the team will get outside inspiration later this summers; inspiration from an Olympian.