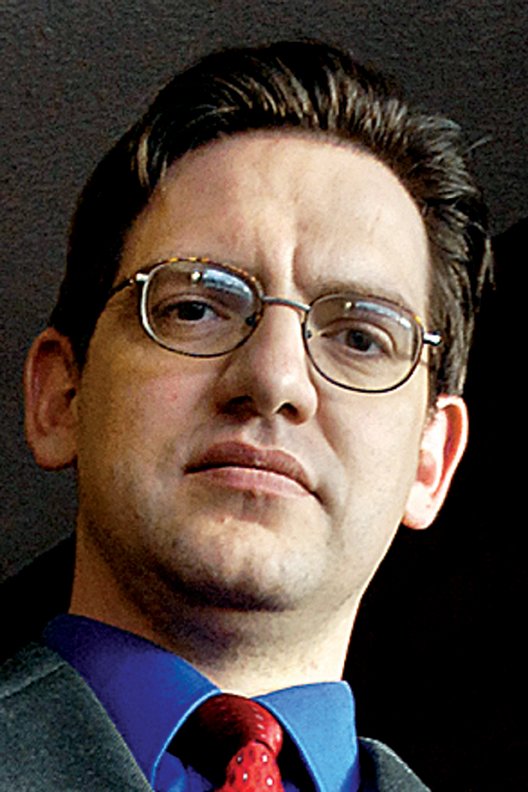 Jeremy Snow
Stories this photo appears in:
Signs pointed to the Moffat County Commission making a decision Tuesday on Jeremy Snow's successor as Moffat County attorney. Snow and the commissioners were scheduled to enter into executive session to discuss and hire one of two candidates for the position. But when Snow arrived, he told the commission one of the applicants withdrew from consideration last week. "I was prepared last week to come in today and offer the job to the person who withdrew their application," commissioner Tom Gray said. "We need to sit down and discuss our options."
Lynette Running, Moffat County's human resources director, submitted a request today to the Moffat County Commission to begin advertising for a new county attorney. Jeremy Snow, who has worked as county attorney since May 2010, submitted his resignation this morning. He cited "personal, family reasons" for his decision.
Elizabeth Oldham screening applicants for prosecutor position
Elizabeth Oldham, 14th Judicial District Attorney, said she has big shoes to fill in replacing a departing Moffat County prosecutor. Oldham has begun the process of replacing Jeremy Snow, chief deputy district attorney in Moffat County, who will soon become Moffat County Attorney.