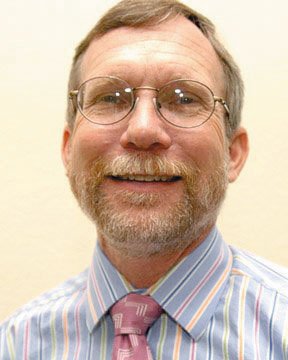 Thom Schnellinger
Stories this photo appears in:
We are devoted to focusing on literacy. The English Department has been challenged to increase literacy through more reading and more non-fiction writing. They are leading the charge and challenging the other content areas, i.e., social studies and science. Research has shown that focus on non-fiction writing reaps significant student growth in literacy. This is their work and challenge.
In conceiving this commentary, I wish to place forth that any small community is great to the degree to which it rolls up its sleeves and supports its schools. I desire to seek a greater conversation, offer more information and help people understand our work. What is that work? Providing our children with a challenging and engaging education to be ready for the demands of the future.
During the last week-and-a-half, concerned parents, community members and others expressed a range of written and verbal emotions regarding the 2010 MCHS graduation.