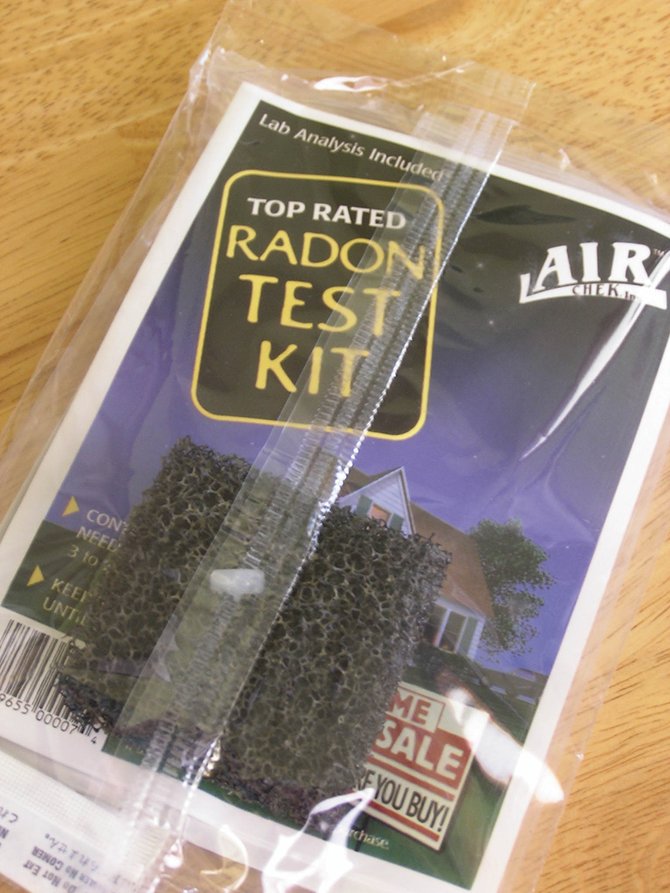 The only way to know whether radon exists in a home or building is to use a test kit available free at local extension offices, including the Routt County Cooperative Extension Office in the Routt County Courthouse Annex on Sixth Street. Mitigation can significantly reduce elevated radon levels.
Stories this photo appears in:
There are many radon myths. Among them: Radon only affects certain types of homes or that a person can rely on a neighbor's radon test to indicate levels in their own home.
January 18, 2010 midnight