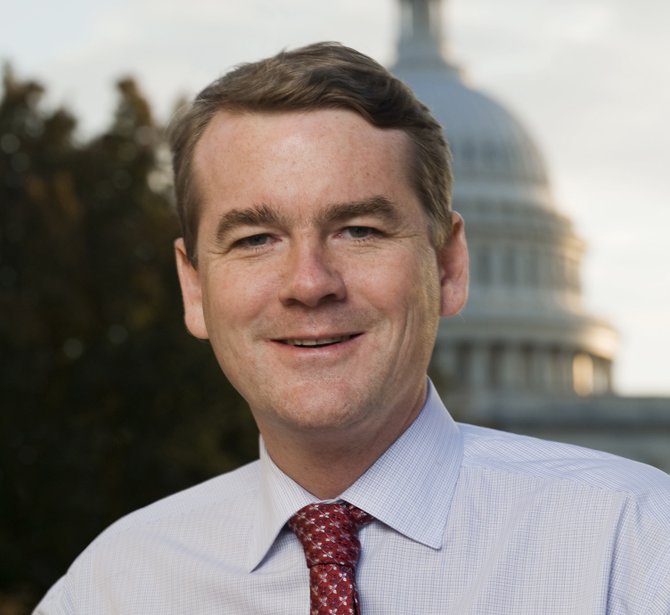 U.S. Sen. Michael Bennet
Stories this photo appears in:
The Environmental Protection Agency proposed a plan that would mandate coal-fired power plants cut their carbon emissions by 30 percent by 2030. Then the agency set up a 120-day comment period and hearings across the country — one in Denver will be on the week of July 28. But, many want to change the locations to be in areas where coal energy is produced.
For many Americans, 2013 was an eventful year. For Coloradans it tested our resilience, our courage and our willpower.
The Democratic senator from Colorado is expected to talk with residents about a wide range of issues, including the Farm Bill, forest health and the upcoming wildfire season. The forum starts at 12:30 p.m. in the Colorado Mountain College auditorium.