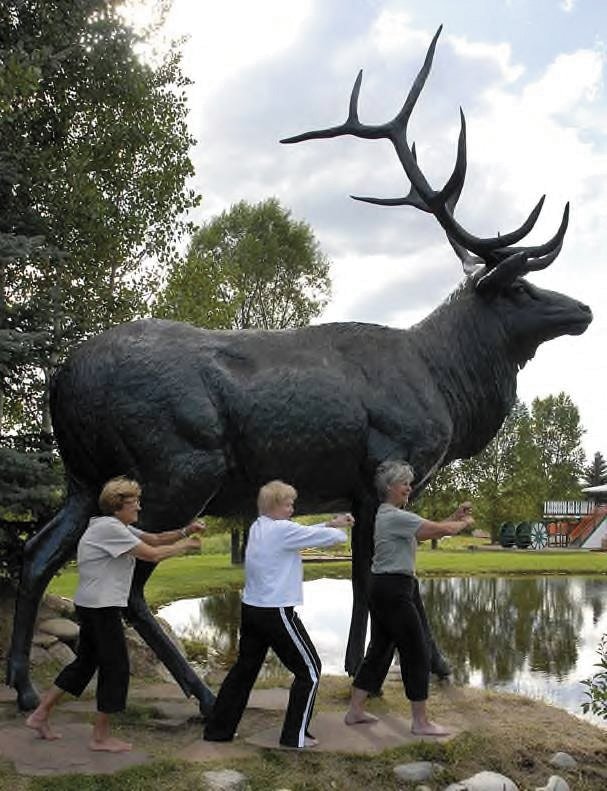 Aging Well Tai Chi instructor Nancy Smith, right, demonstrates Tai Chi with Carole Persons, center, and Marion Gibson in this photo from the Aging Well Calendar Journal. Tai Chi facilitates mental clarity, relaxation and other benefits by encouraging participants to focus on movement, technique and breathing.
Stories this photo appears in:
Aging Well offers Tai Chi lesson, film and wellness information at Thursday event
Getting back to the business of life after a frenzied holiday season can be stressful. It may not the best time to set New Year's resolutions framed as more to-dos. A person might start by worrying less and having more fun — simple yet powerful steps toward feeling better and more capable of tackling other goals.