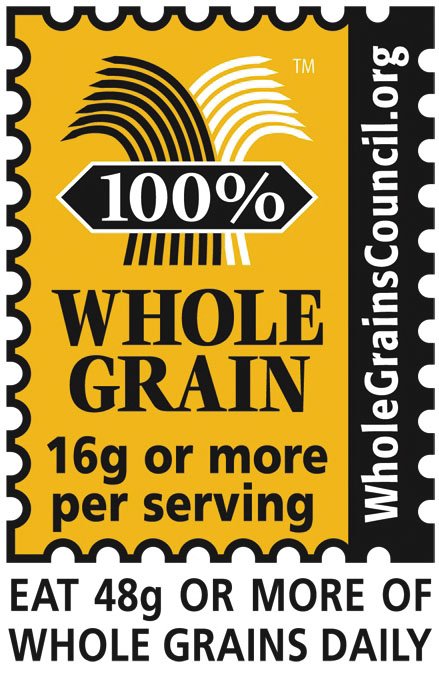 Whole grains are essential to a healthy diet, particularly for older adults looking to lower their risk of heart disease, Type 2 diabetes and other ailments. The Whole Grain stamp is featured on all grain products that provide a half-serving or more of whole grains.
Stories this photo appears in:
In their whole form, ancient and alternative grains, in addition to familiar grains such as wheat, oats, rice and corn, are slowly gaining a foothold in the American diet, providing significant health benefits and improving carbohydrates' image.
February 8, 2010 midnight