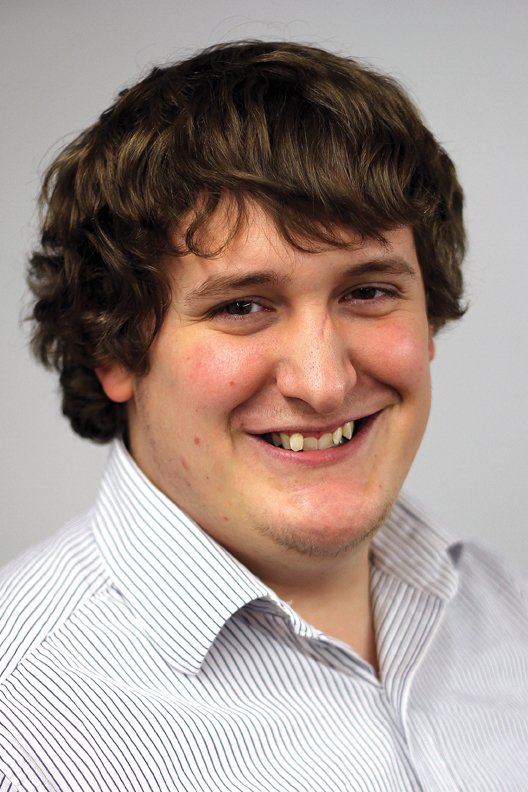 Josh Gordon
Stories this photo appears in:
With the New Year here, the Bowl Championship Series revs up today, with the Rose and Fiesta bowls. Some big-time football programs also play in non-BCS bowls.
College football winding down with intriguing bowl match-ups
On the last day of 2010, the NCAA still has some big-time bowl match-ups left. Below are the games on television New Year's Eve.
December 30, 2010 1:39 p.m.
The Craig Daily Press welcomed two new staff members to its newsroom Monday. Josh Gordon and Scott Schlaufman, both 22, are the newspaper's new sports reporter and general assignment reporter, respectively. Editor Joshua Roberts said the two newcomers bring a diverse set of skills to the Daily Press. "They were our first picks all along," Roberts said. "Our search to fill the two positions basically started and stopped with Josh and Scott.
December 21, 2010 3:26 p.m.