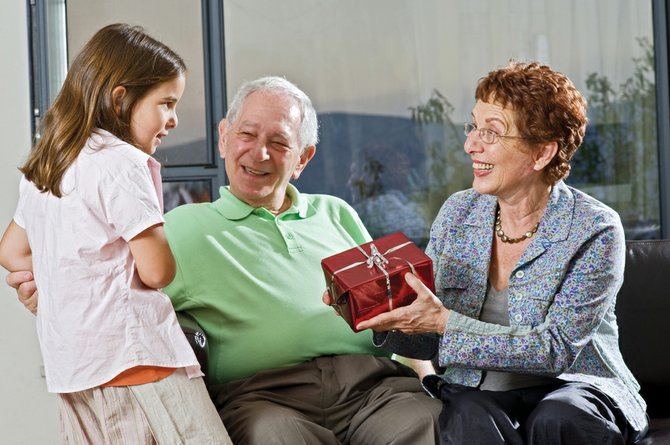 Adaptive aids, puzzles and items to keep minds alert are among gifts appreciated by older adults.

Stories this photo appears in:

Older relatives and friends may present a challenge when it comes to buying gifts. After all, most have downsized to smaller living spaces and typically don't need more things. Often, the best gift a person can give an older adult is to spend time with that person. Still, families and friends like to bring tokens of their affection when they visit, or to send a little something to let someone know they are in their thoughts. Like anyone, older adults appreciate items that are useful, engaging or meaningful.
December 13, 2010 midnight