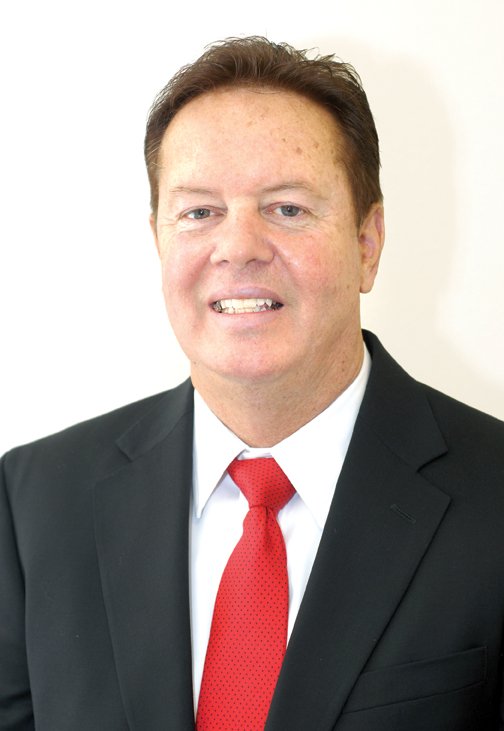 Kirk McKey
Stories this photo appears in:
For Moffat County Clerk and Recorder Elaine Sullivan, Tuesday will be one she won't soon forget. And even though she has done it twice before, she doesn't think the day's activities will be any less moving. Sullivan will join seven other elected officials at 1 p.m. Tuesday in Moffat County District Court to be sworn into their respective elected offices. The ceremony will be a completely new experience for some, and for others it will be one they have had the honor of participating in several times before.
When the first batch of results came in Tuesday night for the Moffat County Republican primary election, local chiropractor and first-time bidder for public office Kirk McKey held an early lead over his fellow GOP opponent for county coroner. That lead held up throughout the night. "I felt good when I got that early lead, but I didn't exhale until I got that final vote," said McKey, owner of McKey Chiropractic Clinic in Craig, shortly after the results were finalized at the Moffat County Courthouse.
A Moffat County coroner candidate stressed fiscal responsibility in his speech Tuesday night to an estimated 150 people attending the Craig Daily Press/KRAI candidate forum. Kirk McKey, one of two candidates vying for the job currently held by the term-limited Owen Grant, told the audience at Centennial Mall that he would run the coroner's office as responsibly as his business, McKey Chiropractic Clinic.