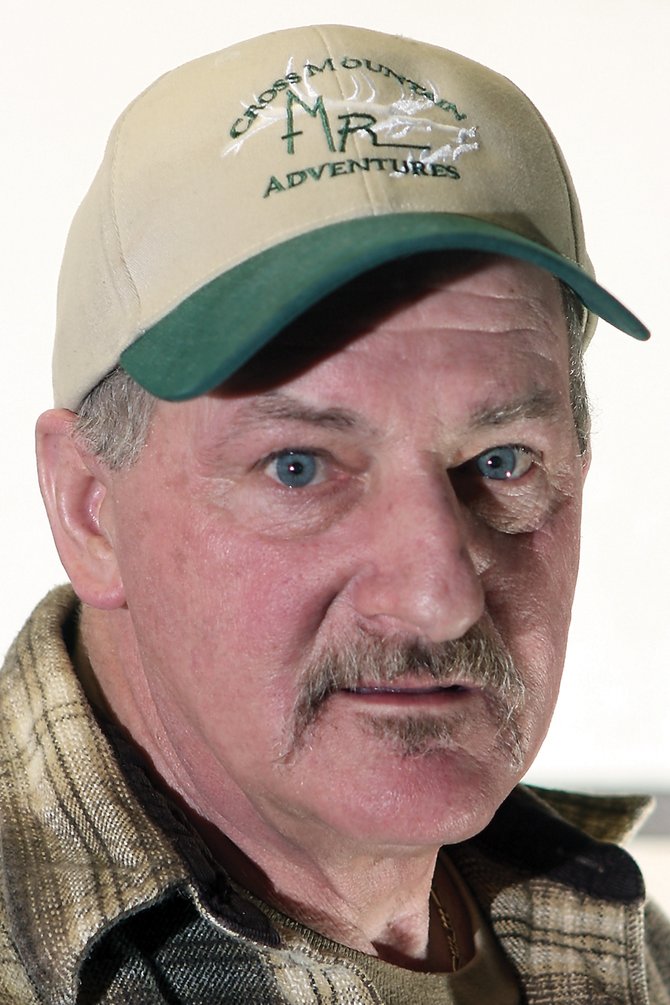 L.D. Smith
Stories this photo appears in:
A recent proposal to open a medical marijuana dispensary in Dinosaur has prompted the town council to examine its options regarding the industry and recent state legislation.
4 council members, mayor elected Tuesday
Forty-seven people turned out to Dinosaur Town Hall on a snowy Tuesday, and elected a new mayor and four town council members. Election board member Lola Lee said the number of ballots cast was low but not the lowest voter turnout the town of about 300 has seen.