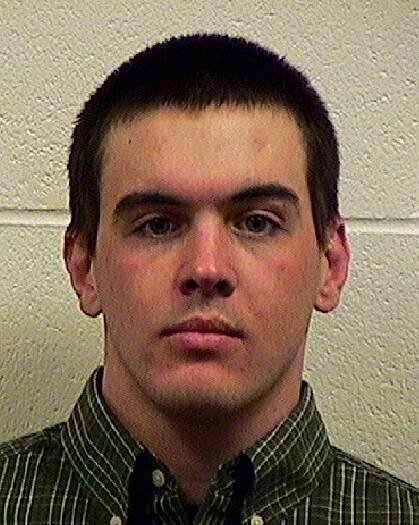 Logan Robert Arambel
Stories this photo appears in:
Merwin, Arambel also in court Tuesday
Moffat County Commissioner Tom Mathers was sentenced Tuesday morning in Moffat County District Court for his role in an alleged vehicular incident reported in July 2009.
January 21, 2010 midnight
A jury convicted a 20-year-old Colorado man Thursday afternoon in Moffat County District Court, albeit for a lesser offense than what he was charged with. Logan Robert Arambel was charged in District Court with vehicular homicide, a Class 4 felony, in connection with a Dec. 26, 2008, accident on Colorado Highway 13, in northern Moffat County, between Craig and Baggs, Wyo.
October 17, 2009 midnight