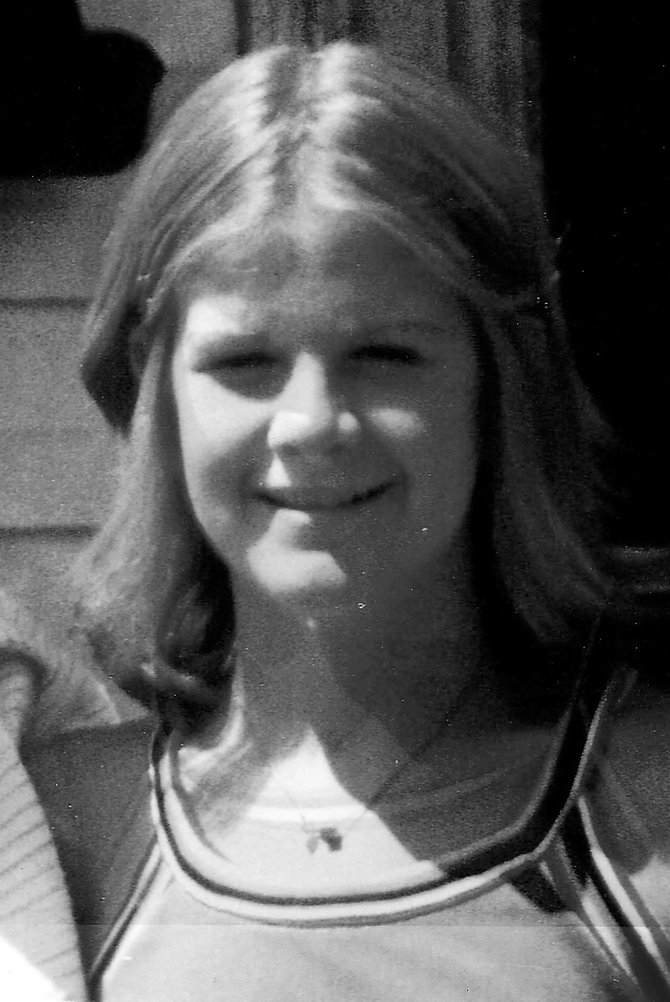 This is a photo of Marie Blee, who disappeared Nov. 22, 1979, at the age of 15. Sunday marks the 30th anniversary of her disappearance and 30 years since her parents last saw her.
Stories this photo appears in:
A 51-year-old man long considered a suspect in the death of a 15-year-old Craig girl in 1979 fell down a set of basement steps and died Thursday, his mother confirmed. Stephen Skufca was on parole for a drug dealing and harassment conviction and was engaged to be married, his mother Ruth Skufca said Saturday. "We're just devastated," Ruth Skufca said. "He was just getting his life together." Ruth Skufca, 76, expressed bitterness that her son had been hounded for years about a crime she said she is confident he didn't commit.
By The Denver Post
May 20, 2012 3:56 p.m.

Paul and Mona Blee like to keep out photos of family vacations, and the homemade art projects made by their children. All of it is a memento of happy times, when Marie was Paul and Mona's little girl. Marie vanished Nov. 22, 1979, from a party in the Shadow Mountain subdivision outside Craig. The 30th anniversary of her disappearance is Sunday.