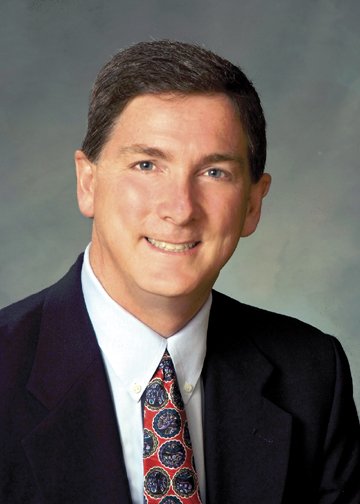 Dan Maes
Stories this photo appears in:
Republican Dan Maes slated to host luncheon, speak to Tea Party
Dan Maes, a Republican gubernatorial candidate, will be campaigning today and Wednesday in Craig and Steamboat Springs. Maes, who is seeking public office for the first time, will appear at a luncheon from 11:15 a.m. to 12:30 p.m. today at the Hampton Inn, 377 Cedar Court, in Craig. The luncheon is open to the public.
Candidates start statewide tours
Although the Colorado governor's race is about a year away, candidates have started statewide tours to get their information out to voters early. Dan Maes, Republican candidate for Colorado governor in the 2010 general election, plans to appear from 3 to 5 p.m. Wednesday at the Holiday Inn of Craig, 300 Colorado Highway 13.