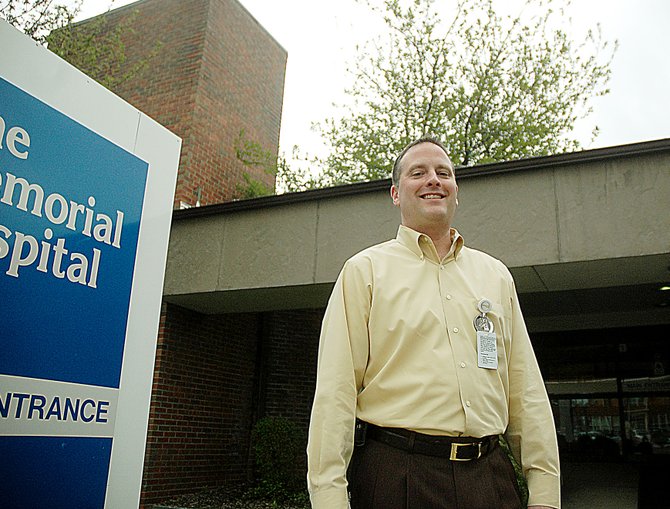 Ron Trudel recently moved from Billings, Mont., to Craig to become the cardiopulmonary manager at The Memorial Hospital. Trudel said he prefers the small-town atmosphere Craig offers.
Stories this photo appears in:

New cardiopulmonary manager at TMH wants to keep it local
For Ron Trudel, moving from Billings, Mont., to Craig didn't represent as large a change as the distance might indicate. His wife, Carmen, was originally from a mining town, and the weather isn't too different, he said.