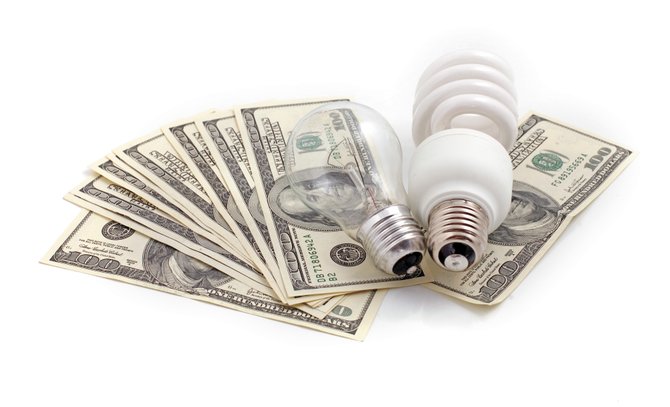 Switching one heavily used incandescent light bulb to a compact fluorescent bulb only costs about $5, but the move can save you about $20 a year. Below are other tips to help you cut back on spending money on electricity.
Stories this photo appears in:

Small steps add up on utility savings
Yampa Valley Electric Association fields as many as 1,000 customer calls a year about how to save on energy bills. And the association is happy to help, YVEA spokesman Jim Chappell said.