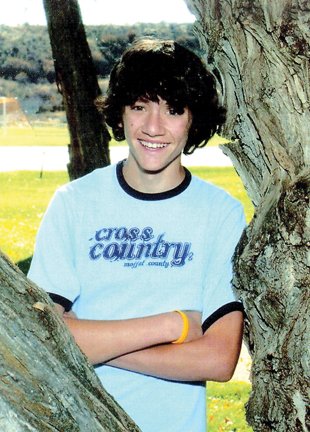 Shane Braselton
Stories this photo appears in:

Shane Braselton's family, friends and acquaintances always will remember him in shorts, a T-shirt and a worn baseball cap. Shane Braselton died July 29 in Grand Junction after falling off his skateboard in Craig.
A funeral has been scheduled for a 20-year-old Craig man who died last week after a skateboarding accident.

A day after reportedly falling off his skateboard, resident Shane Braselton, 20, was pronounced dead Wednesday in Grand Junction, Moffat County Coroner Owen Grant said.