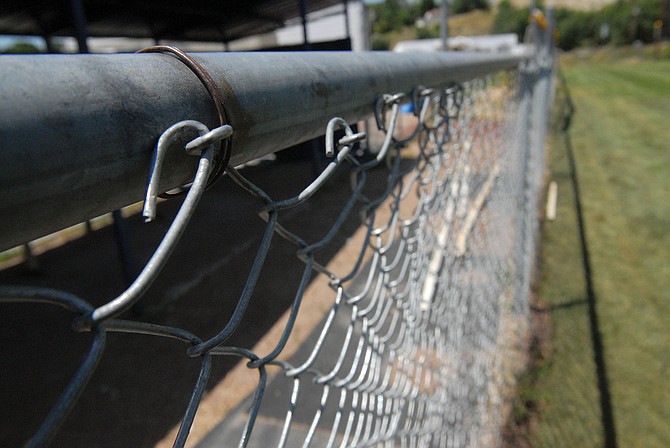 The home dugout, left, soon will be demolished and replaced with a new concrete dugout. The field at Craig Middle School has been undergoing an overhaul during summer.

Stories this photo appears in:

With the hum of a steamroller Thursday afternoon, the chores of a maintenance crew and a fresh line of chalk, a diamond is quietly returned to gem status.