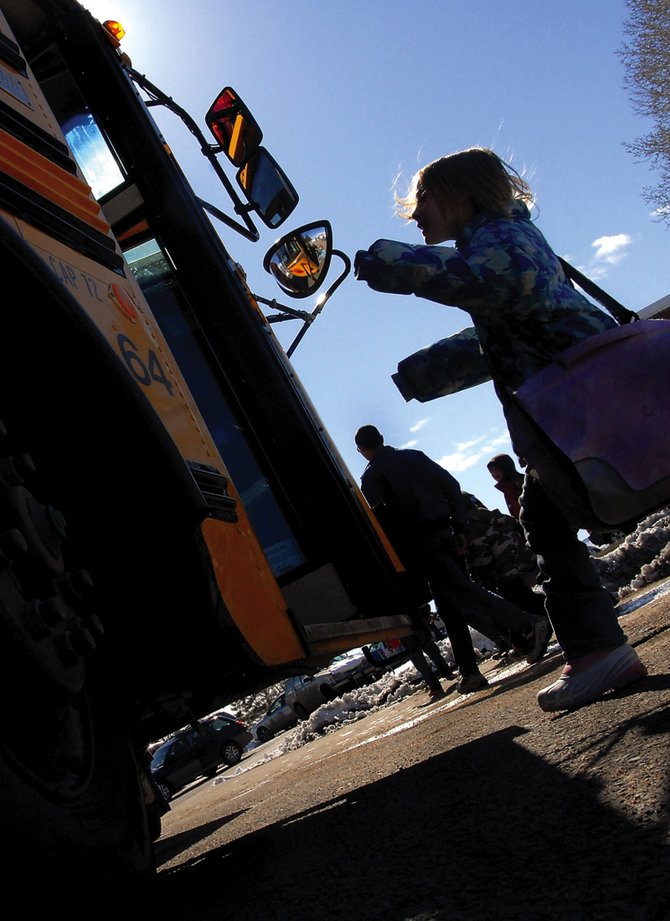 At the June 28 Moffat County School Board meeting, the board discussed how the current late start on Thursdays at the high school has led to an increase in tardy students. Principal Thom Schnellinger proposed changing to an early dismissal on Thursdays to make time for a teacher collaboration period.
Stories this photo appears in:

Principal Thom Schnellinger is looking for input from parents on whether to keep the current school schedule or switch to an early dismissal.