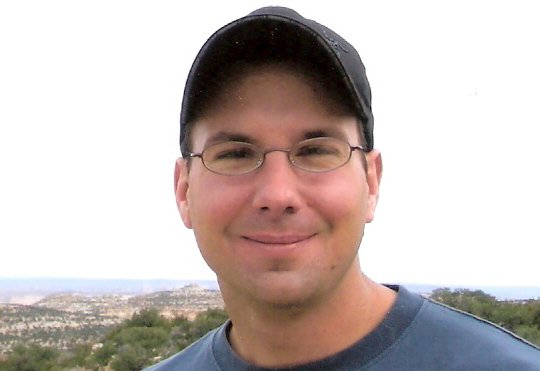 Brett Michael Stearns
Stories this photo appears in:

Tree-planting ceremony in Craig recognizes 3-year anniversary
The Northwest Colorado Fire Management Unit will recognize today the three-year anniversary of a firefighter who died while in the line of duty, according to a news release. "On June 26, 2009, the firefighting community lost one of our own (while) felling hazard trees in Northwestern Colorado," the release stated. Brett Stearns, an engine captain, died during a hazard tree abatement project at Freeman Reservoir, 15 miles northeast of Craig. He was struck by a falling tree. Stearns was 29.
Bureau of Land Management firefighters' end-of-season party is a celebration of another fire season gone by. But tonight at Old Town Pub in Steamboat Springs, someone will be missing from the festivities.
September 26, 2009 1:13 a.m.
Findings indicate safety protocols were followed
The Bureau of Land Management released findings of a report Friday afternoon into the June 26 death of BLM firefighter Brett Stearns in Moffat County.
September 4, 2009 3:32 p.m.