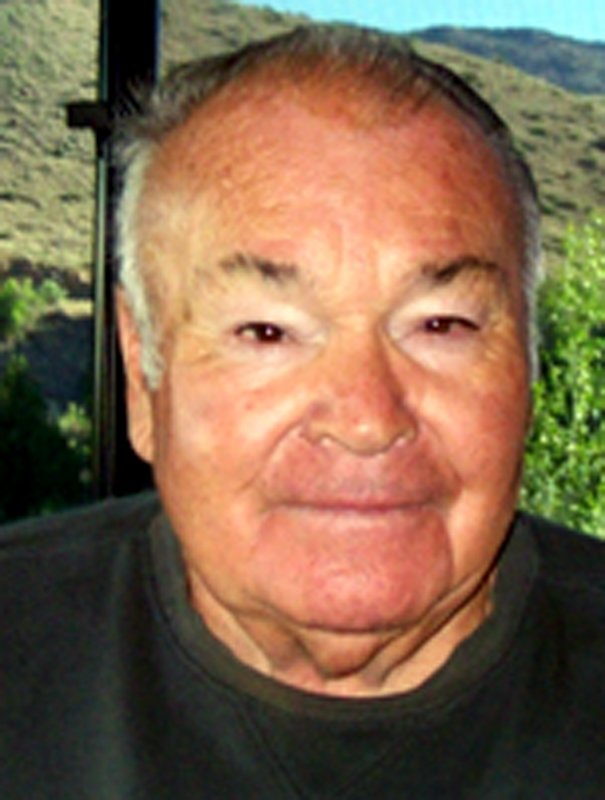 Chuck Mack
Stories this photo appears in:
Gosh, I love this job I've worked out for myself. I love digging through old newspaper files or any other means I can find searching for anything pertaining to early day coal mining.

Charles Cody Mack: Jan. 29, 1931-Feb. 2, 2009
Craig resident and Daily Press columnist Chuck Mack died about 1 p.m. Monday at Oklahoma Heart Hospital in Oklahoma City, from complications of a quintuple bypass surgery.
February 4, 2009 midnight