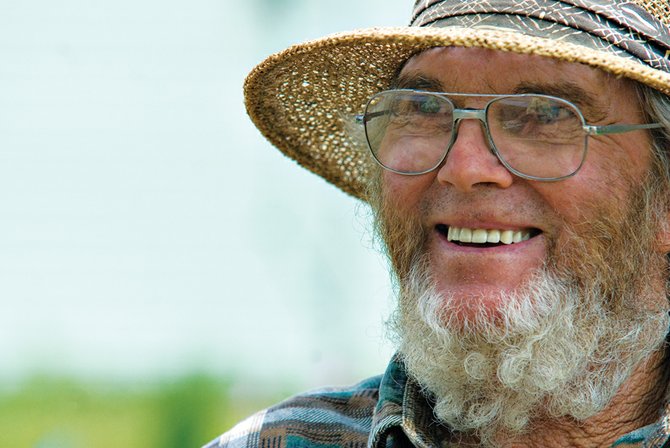 Burton said that when the city annexed his house, officials made a verbal agreement with him that he could keep horses there as long as he was alive. Now he faces fines if he doesn't move the horses. The Craig City Council will deliberate the issue, possibly making a decision at it next meeting Aug. 26.

Stories this photo appears in:

When the city annexed Lex Burton's property, he agreed with one condition: they allow him to keep his horses, to which the city relented, but only as long as Burton was alive to take care of them. Now, that agreement has come under scrutiny.