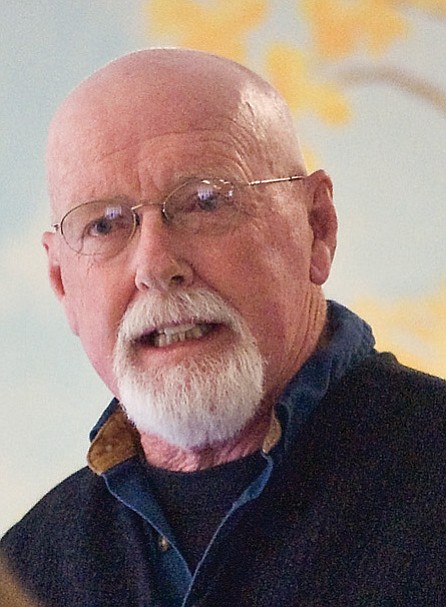 Terry Carwile
Stories this photo appears in:
Some council members would like more about policy issue
Craig City Attorney Kenny Wohl said he does not plan to cite City Councilor Terry Carwile, who may have violated the city charter by not filing a complete campaign expense report after the April election.

Riley only new member as incumbents remain
Upon hearing that she won her first-ever bid for public office, Craig City Councilor-elect Jennifer Riley's voice was calm, but the tears in her eyes betrayed her excitement.
This is the final part of a question and answer series with each Craig City Council candidate who will appear on Tuesday's municipal election ballot.