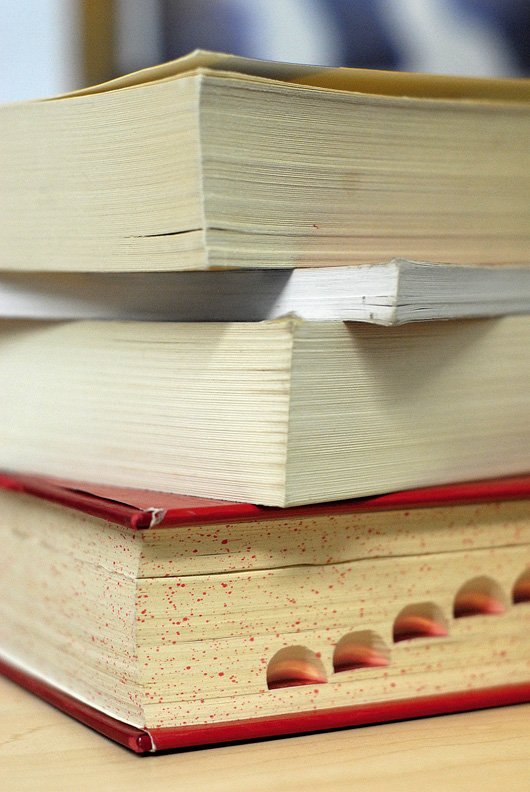 In fall 2007, high school students taking dual enrollment courses made up 20 percent of the total student body at Colorado Northwestern Community College. That percentage was the third highest in the Colorado Community College System, which contains 14 institutions around the state.

Stories this photo appears in:

High school diploma, followed by a college degree; first one and then the other. As Jessica Knez found out, that order isn't set in stone.