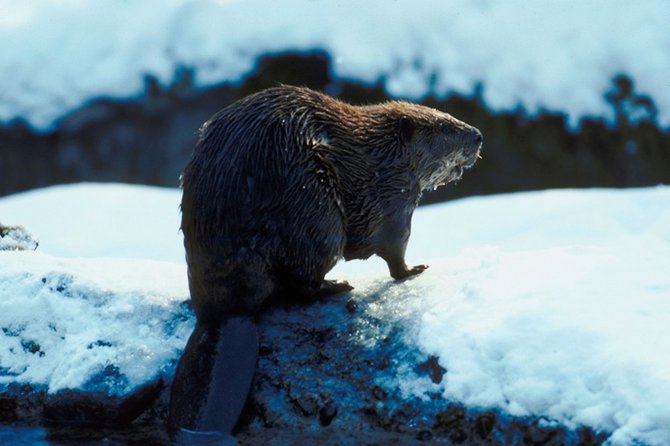 How high a beaver builds its dam is one way ranchers have predicted winter weather and early springs. Moffat County residents also recall old sayings such as skunk cabbage growing tall and measuring the width of the black band on the orange and black caterpillar to determine the severity of the coming winter.

Stories this photo appears in:

County residents attempt to predict severity of winter based on environmental observations, summer patterns
Each year, beginning in late summer and continuing into fall, county ranchers begin thinking about the type of winter to come. Will there be enough snow for irrigation water for the next spring? Will there be another drought?
January 26, 2008 midnight