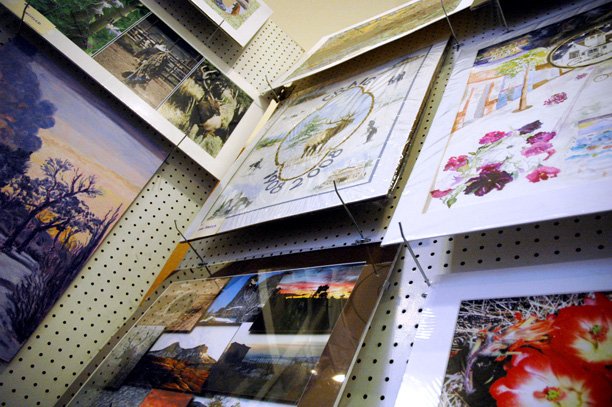 Entries from the Centennial poster contest are on display at Craig City Hall. The number of entries "thrilled" the Centennial Committee, board member Carol Jacobson said. Twenty posters were submitted, and four winners were selected.

Stories this photo appears in:

Craig Centennial Committee selects four winners from pool of 20 entrants
When the Craig Centennial Committee started advertising a poster contest in January, Carol Jacobson did not expect 20 entries by the Feb. 8 deadline.