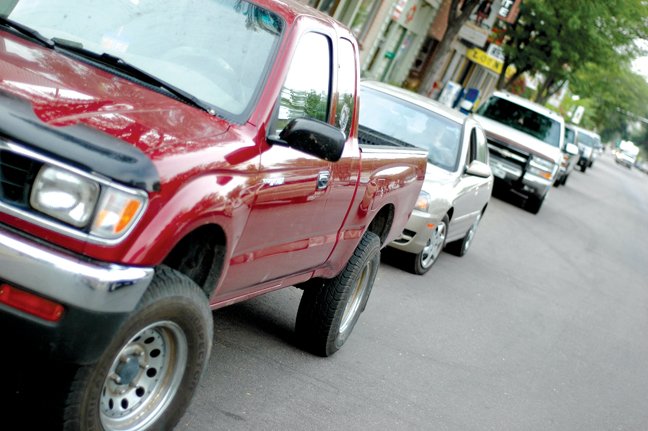 Parking in downtown Craig, or the lack thereof, is a concern for businesses and residents, according to some business owners. The city is looking at ways to address those concerns.

Stories this photo appears in:

Downtown parking becomes issue due to increased activity
Have you ever competed for a parking spot?