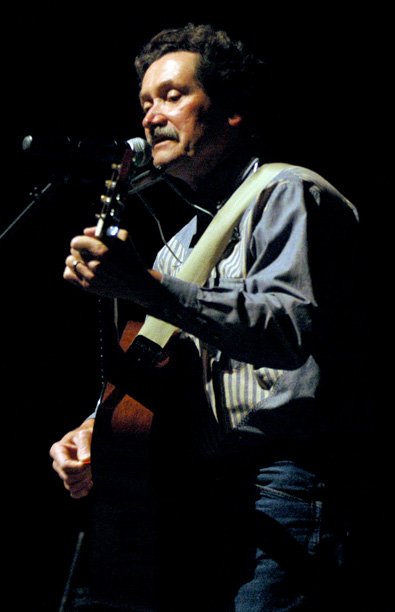 John Husband plays his own song, "I Didn't Know What I Was Missing," during the Local Talent Show in the spring. The next talent show is at 2 p.m. Sunday at Moffat County High School.

Stories this photo appears in:

Local talent contest on Sunday at high school
Shocked might not be the right word for it. Surprised, according to Julie Dempster, would be more accurate.
December 5, 2007 midnight