Obituaries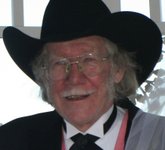 Dr. John L. Ilko, Jr., was born Jan. 29, 1942. He died Sunday, Feb. 26, 2012, in Kearney, Neb. Pheasants, fireworks and fast cars were a few of the words to describe our daddy. After a brief illness called Acute ...
Lloydia Arnett, of Craig, died Tuesday, Feb. 28, 2012, at the Hospice Care Center in Louisville. Services are pending.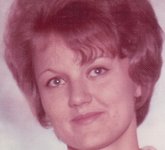 Linda Lou Laabs, of Craig, died Sunday, Feb. 26, 2012. Linda was a wonderful wife, mother, grandmother and great grandmother. She was born Oct. 6, 1947, in Hays, Kan., to Richard and Virginia May. Linda was married to her devoted ...