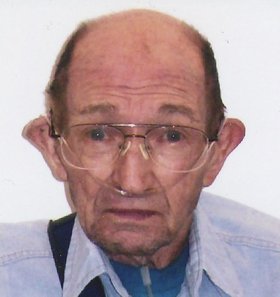 James Darrell McDaniel, of Palisade, died Wednesday, June 8, 2011, of natural causes in Grand Junction. He was 79.
He was born July 1, 1931, in Des Moines, Iowa, the son of Guy O. McDaniel and Doris P. Welsher. He worked in research and development for Gates Rubber Company in Denver from 1961 to 1992.
He is survived by his brother, Dale McDaniel; sister Jeri McDaniel; daughter, Kristi Polniak; sons Randy and Ronnie McDaniel; 11 grandchildren; and 13 great grandchildren.
A memorial service was Monday, June 13, 2011, at Martin Mortuary.