1922 - January 9, 2011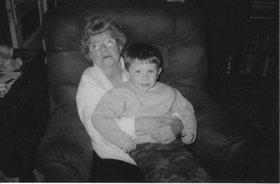 A brief memorial service for Eunice Klein, who died in January, will take place at 10 a.m. Saturday, July 23, 2011, at Craig Cemetery.
Her ashes will be interred alongside her husband, Alfred.
Eunice lived in Craig for many years before moving to southern Colorado.