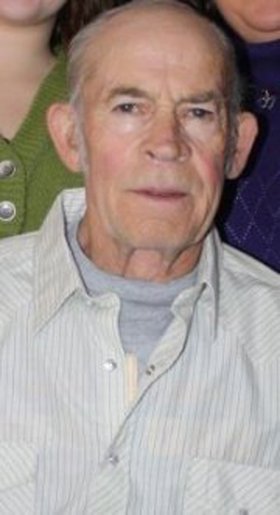 Leo Francis Fisher died Saturday, March 26, 2011, in Grand Junction. He was born June 3, 1941, to Kermit Ivo and Nellie Leone (Sweeten) Fisher in Jetmore, Kan.
He was preceded in death by his parents; brothers Marion, of Wood River, Neb., Forrest and Joseph, of Fruita, Floyd, of Jetmore, Kan., Michael, of Rice, Kan., and Karl, of Baggs, Wyo.; and sisters Opal Morh, of Rapid City, S.D., Gertrude Davis, of Grand Island, Neb., and Edith Fisher, of Jetmore, Kan.
He is survived by his wife, Cherl Fisher, of Baggs, Wyo.; and children Virginia Watson, Penny Enders and Jeanni Angus, of Palmer, Alaska, Tammy Phillips, of Priest River, Idaho, Troy Fisher, of Grand Junction, and Hannah Fisher, of Baggs, Wyo.
Also surviving Leo are his brother, Dale, and wife Deb, of Menahga, Minn., along with sisters-in-law Mildred and Sherri, of Fruita. Six grandchildren and one great-grandchild also survive him, along with numerous nieces and nephews.
A viewing was held Thursday, March 31, 2011, at the Latter-day Saints Church in Baggs, Wyo.
A short service followed with interment in the Baggs Cemetery.