1966 - April 19, 2010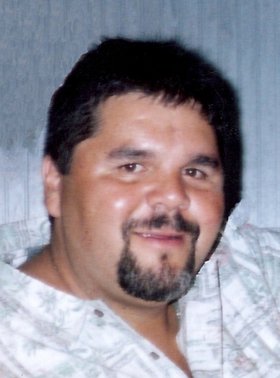 Christopher C. Kolb, a 1985 Hayden High School graduate, died April 19, 2010 from natural causes in Jackson, Mich.
He was 44.
Christopher was born April 2, 1966, the son of Charles E. and Shirley M. Kolb, in Glendale Ariz.
He married Cheryl (Miller) Kolb on April 26, 1994, in Ann Arbor, Mich.
He was a member of the Rincon Band of
Luiseno Indians.
A funeral service took place April 24, 2010 at Our Savior Lutheran Church in Chelsea, Mich. Christopher was buried at Mount Hope Cemetery in Waterloo, Mich.
He is survived by his wife, Cheryl Kolb; parents Charles and Shirley Kolb; brothers Dennis, Roger and Lester Pourier; sister Deneen Pourier; daughter Kayla Kolb; and son Nicholas Kolb.