1927 - May 24, 2009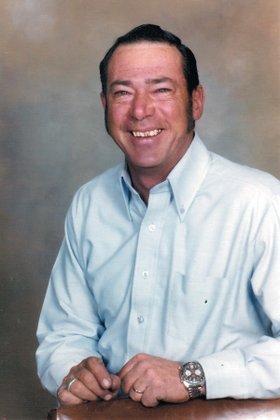 Leroy (Roy) C. Barber, 71, of Glenwood Springs, died Sunday, May 24, 2009, in Glenwood Springs of natural causes.
Roy was born Dec. 28, 1927, to Ole C. and Jean Barber in Craig. On June 24, 1956, Roy married his wife, Ruth, in Craig.
Roy attended Moffat County High School and worked as a heavy equipment operator. He was active in the Elks and Boy Scouts.
Roy is survived by his wife, Ruth Barber; sister, Ina Faye Mack; brother, Lynn Barber; daughter, Sherri Barber; son, Roy Barber; and his three grandchildren, Daniel Barber, Jake Barber and Ashley Ooley. He was preceded in death by his father, Ole C. Barber, and mother, Jean Barber.
A memorial will be held at 11 a.m. Friday, May 29, 2009, at Farnum-Holt Funeral Home, 405 W. Seventh St., in Glenwood Springs.
Memorial contributions may be made to the Clem Audit Fund at the Glenwood Springs Elks Lodge 2286.