Obituaries
Our beloved Wife, Mother, Grandmother, Sister, Daughter, and Friend Phyllis was taken to Heaven on Saturday, Sept 1, 2012. In leu of a service, please join her family and friends in a celebration of her life, Saturday, Sept. 8, 2012, ...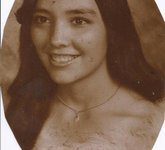 Linda Grace Randolph Butler was born June 29, 1958, in Santa Fe, N.M., the daughter of Alfred Guy and Agnes (Vigil) Randolph. She was raised and attended school in Thoreau, N.M. Linda spent her childhood summers in Dulce, N.M., with ...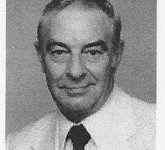 Bob Kendall, of Colorado, born July 2, 1934, passed away Aug. 28, 2012. He moved to Bradenton, Fla., in 1992 and was well known in the Aerospace Industry. He is survived by Mary, his wife of 35 years; sons Stan, ...