Krasnaya Polyana, Russia — Australian snowboarder Belle Brockhoff couldn't do anything but shake her head.
The snowboard cross rider and former Steamboat Springs Winter Sports Club member was in a position to advance to the finals Sunday, when a collision with Canadian snowboarder Dominique Maltais left Brockhoff flying off the course.
2014 Winter Olympics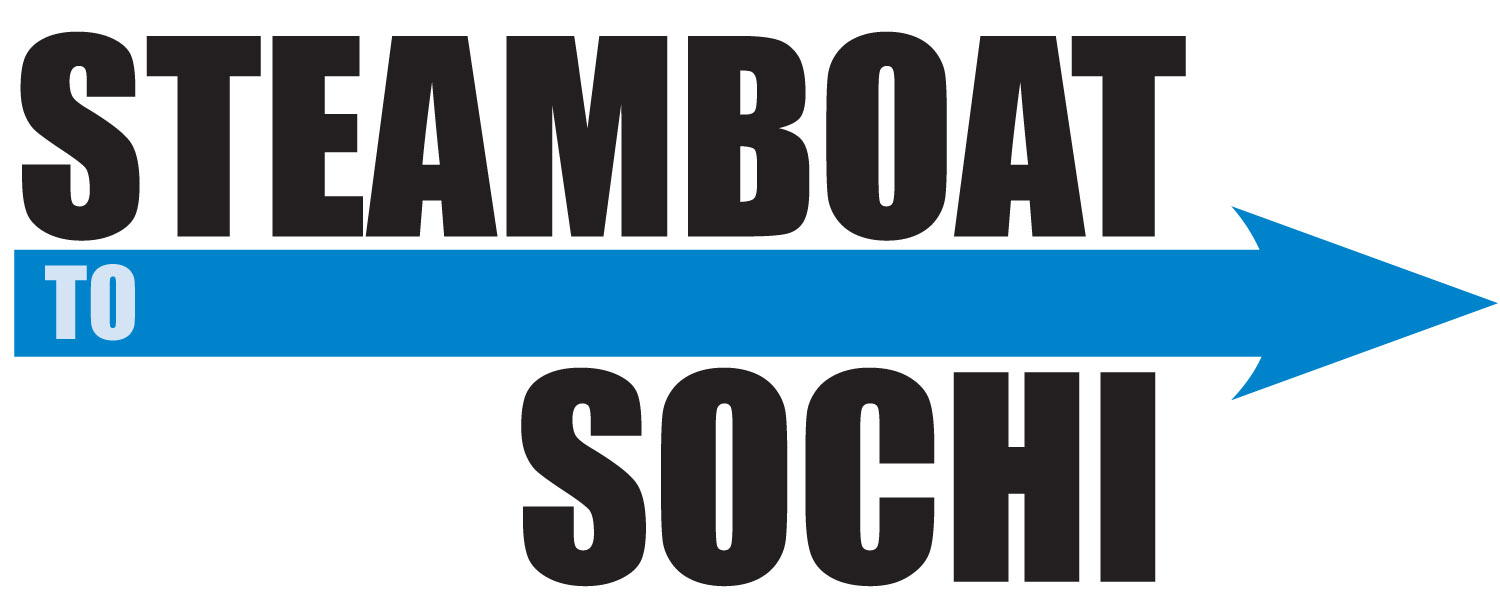 For daily updates on the 2014 Winter Olympic Games, including photos and blogs, click here.
Photo Gallery
2014 Sochi Winter Olympics: Feb. 16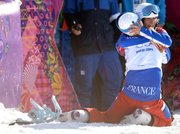 Brockhoff was in second position in the second semifinal, on her way to making the top six.
But Maltais took a tight line and collided with Brockhoff, who would eventually finish second in the small final and eighth overall.
"She took a really tight line, and she's very aggressive on course," said Brockhoff, who semi-joked she'd communicate with Maltais afterward via a handwritten note. "Her board hit my board, and I couldn't stop myself from going over the edge."
Czech rider Eva Samkova deservedly won the gold, leading wire-to-wire in all her heats. Maltais won the silver, and French rider Chloe Trespeuch won the bronze.
American Faye Gulini was fourth, while favorite Lindsey Jacobellis again had an Olympics to forget, finishing eighth.
Brockhoff looked slick in training on a beast of a course. She qualified through her quarterfinal heat in third.
In the semifinals, Brockhoff got the hole shot and held the early lead. Eventually, on a big right turn, Maltais and Brockhoff came in contact before Brockhoff lost her balance and fell.
She apologized, Brockhoff said. "She said, 'I'm so sorry, Belle.' Athletes in that zone, they'll take any line."
The course was unforgiving and brutal Sunday. In the preliminaries, American rider Jacqueline Hernandez took a scary fall. She had to be taken off in a sled, after suffering a concussion.
Hernandez was able to make it back to the course to watch the rest of the competition.
The course ate up most of the pre-race favorites. Defending gold medalist Maelle Ricker, of Canada, fell in her quarterfinal heat and didn't advance.
After that, Jacobellis looked like the favorite.
She failed to win gold in 2006 after doing a mute grab on the last air and crashing and didn't make the finals in 2010, and Sochi was supposed to be her redemption story.
But in the semifinals, with Jacobellis well ahead of her heat, she got loose in a couple of rollers and crashed.
"If anything, it's just a race," an almost sedate Jacobellis told a mob of media afterward. "It was hard to deal in 2006 when I was younger. Vancouver was not as bad, as I was getting older, and it didn't work out. This is a bummer. Just a big bummer."
To reach Luke Graham, call 970-871-4229, email lgraham@SteamboatToday.com or follow him on Twitter @LukeGraham