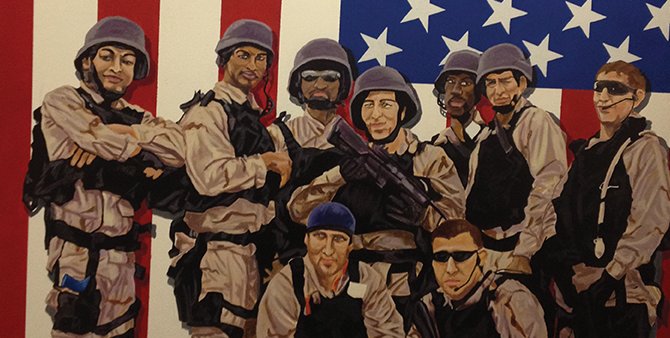 November 6, 2012, midnight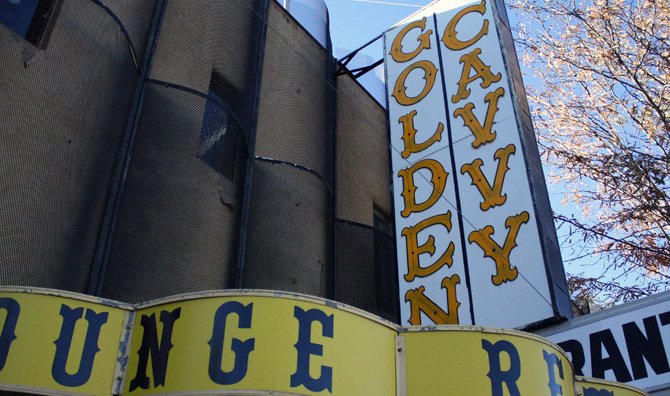 October 9, 2012, 5:19 p.m.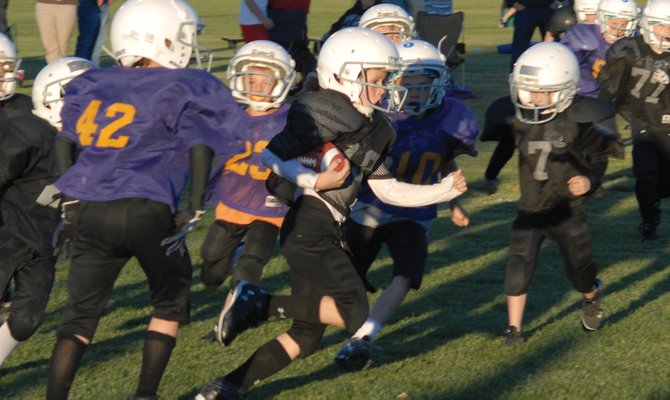 October 8, 2012, 11:28 p.m.
Stories
Two lines of cap and gown-clad members of MCHS's Class of 2013 stood waiting to enter the gymnasium and mark the end of their 12-year journey of public school education. As the processional began, the students were silent and somewhat somber as they began their walks, two by two, down the center aisle in the gym to seats they would leave as high school students and return to as graduates.

Applause rang through the Moffat County High School auditorium Tuesday night as student scholars were recognized for their hard work and outstanding academic achievements.
The cattle business today has evolved into several distinct segments.