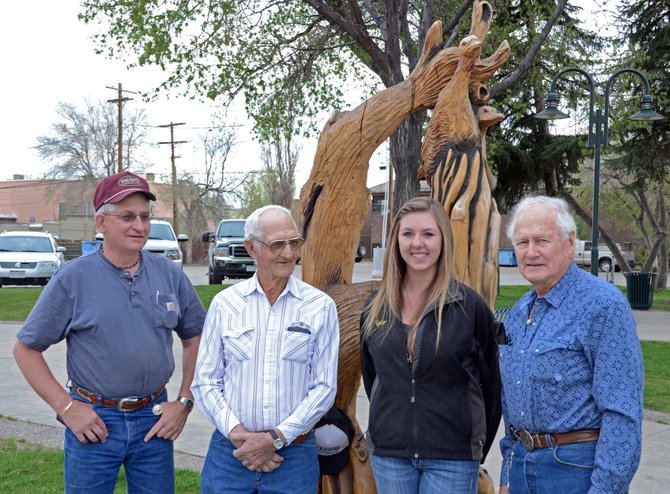 Taylor Duzik receives first-ever Antique Power Club scholarship
Craig — Taylor Duzik, a graduating senior from Moffat County High School, was chosen as the recipient of the inaugural Yampa Valley Antique Power Club college scholarship. Duzik will attend Colorado Northwestern Community College in the fall, where she plans to study equine science.
Duzik's scholarship stands at about $750, but Bill Spicer of the club's scholarship committee expects that total to grow before the fall as more Antique Power Club members contribute to the fund.
More like this story