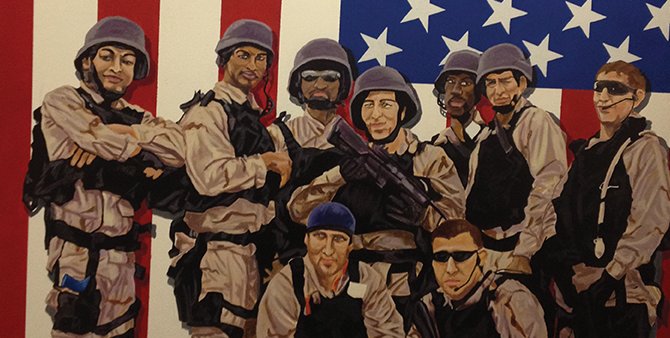 November 6, 2012, midnight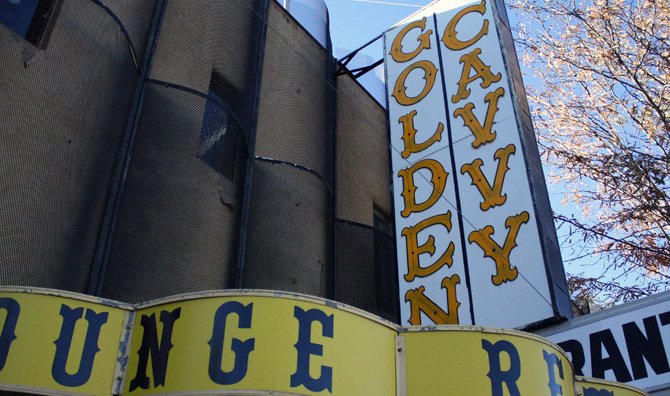 October 9, 2012, 5:19 p.m.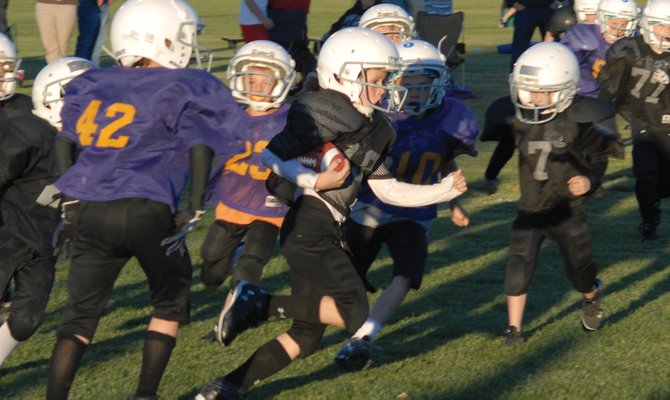 October 8, 2012, 11:28 p.m.
Stories

Upcoming sports for the first week of April for Moffat County High School and Craig Middle School
Several years ago, I think maybe at Easter, I featured a recipe for "Pig-licking Good Cake" in this column.
The March winds blew and snow fell, too. Now April will show us what it can do.
This morning, I noticed how much snow has melted in the yard and in the fenced area where we keep the hay and plant the garden.
Congratulations to your new general manager.
A six-week course about "Parenting the Love and Logic Way" is from 6 to 8 p.m. Tuesdays from April 9 to May 14 at the Moffat County Department of Social Services.