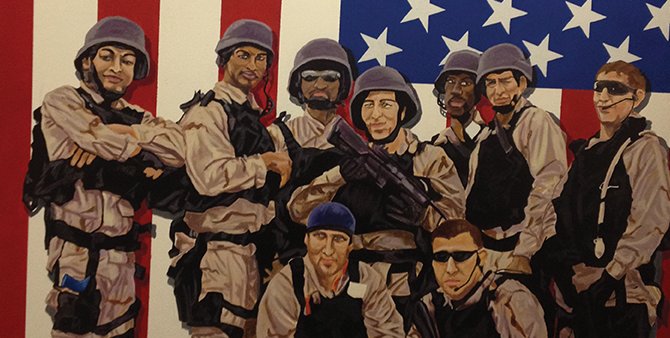 November 6, 2012, midnight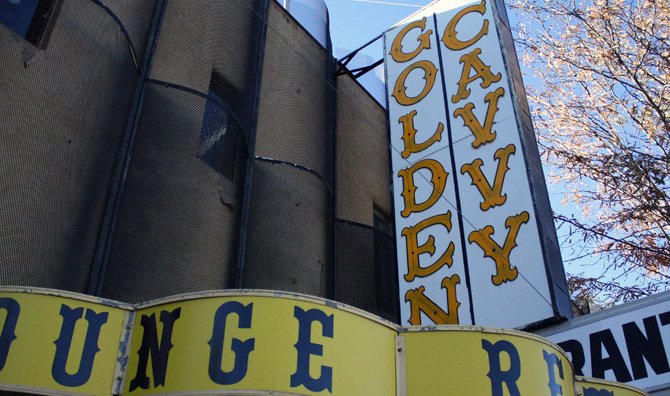 October 9, 2012, 5:19 p.m.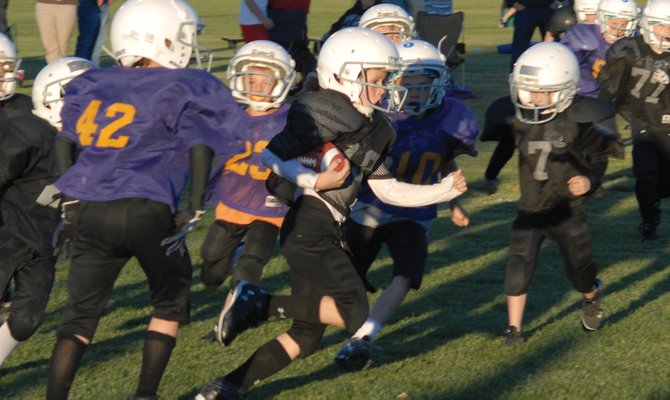 October 8, 2012, 11:28 p.m.
Stories
Craig mayoral and City Council candidates outlined their visions for the city during a forum at an AARP meeting. At times, the discussion turned from Shadow Mountain to marijuana to gun laws.

Tabatha Slaight didn't smell smoke Saturday evening when her son Kalib, 4, ran into the room to tell her their house was on fire. Tabatha immediately got her two boys and herself out of the home. Fifteen minutes later flames consumed the roof. When Craig Fire Rescue put the blaze at Knoll Ave. out a few hours later, a home was destroyed and a family displaced.